Review

Can I just say this is a book to NOT judge by its title! This little gem was AMAZING and unlike anything I have read recently.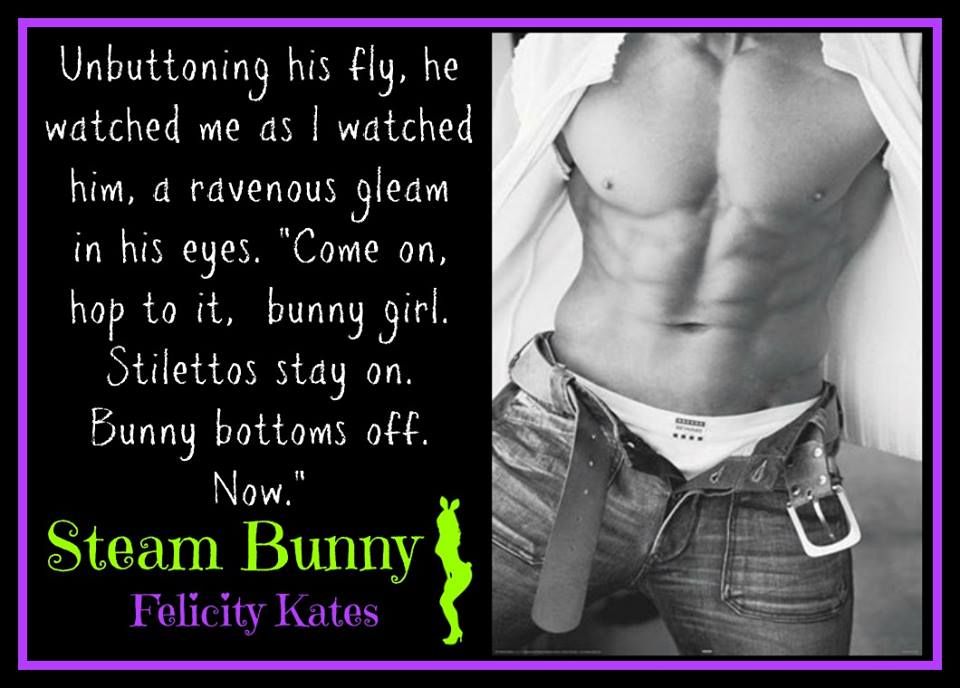 Lucas is the graphic novelist of Steam Bunny and Casey IS Steam Bunny. This book starts out with Casey and Lucas as signing. Lucas has asked Casey to marry him but Casey is the type who believes in "if it ain't broken then don't fix it." But Lucas sees things different.
If you are looking for a quick, funny, hot read please give this book a shot. Way to knock the ball out of the park Felicity with your debut book!! Can wait to read the next book in the Little Miss kick-ass series.
Steam Bunny: A Little Miss Kick-Ass Erotic Novella