Review

"You're everything I never knew I wanted. Every time I pictured my future, it's always your face I see...with some little people who look like us."

Beauty from Surrender picks up right where Beauty from Pain ended. In this book I got to see the journey Laurelyn and Jack had to go through to find their ways back to each other. Being that Laurelyn didn't think Jake loved her and Jake not know Laurelyn's really name. Let me just say it was one hell of a journey.
If you are a hopeless romantic and enjoy a little drama you have to read this series.

The third installment of the Beauty series is set to come out sometime next year but you don't have to wait until then to read this series. This book pretty much wraps up everything. I promise there isn't a cliffhanger.

Jake McLachlan has somehow made his way into my top 5 book boyfriends after this book!!

"You kissed my heart awake."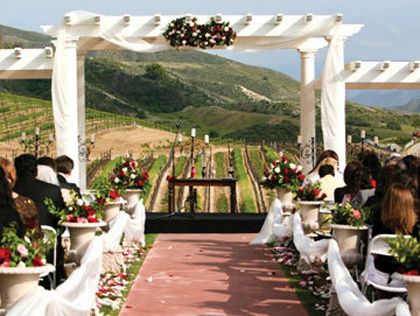 "You're surrendering your all to me, and I can't think of anything more beautiful than that. I once thought of you as my beauty from pain- when I thought I'd never see you again, but you're something entirely different. You're my beauty from surrender because that's what you're doing relinquishing the person you once were to give yourself to me wholeheartedly."