Review

All women look the same on their knees with their mouth wrapped around my cock.
With an opening line like this you know this is a steamy book. Vaughn a man who makes a living helping other men trap the women in their lives cheating. Keely a paralegal at a well know law firm working to save money to get into law school. How do these two paths cross your wondering. Well you'll just have to read the book to find this out.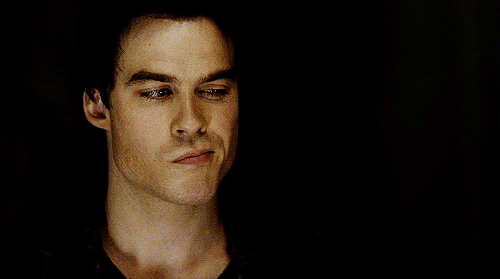 I promise that you won't be let down. Alpha, dirty talking sexy as hell male, you can't go wrong.
Currently this book is being offered for free on
Amazon
I will tell you that there is a HUGE cliffhanger but your in luck the other 3 books are already out.