Review

Jude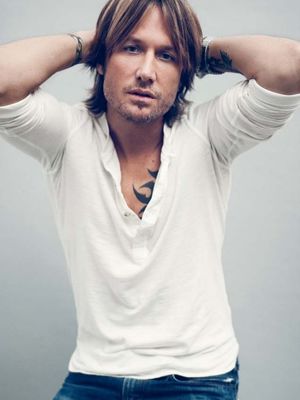 Lexi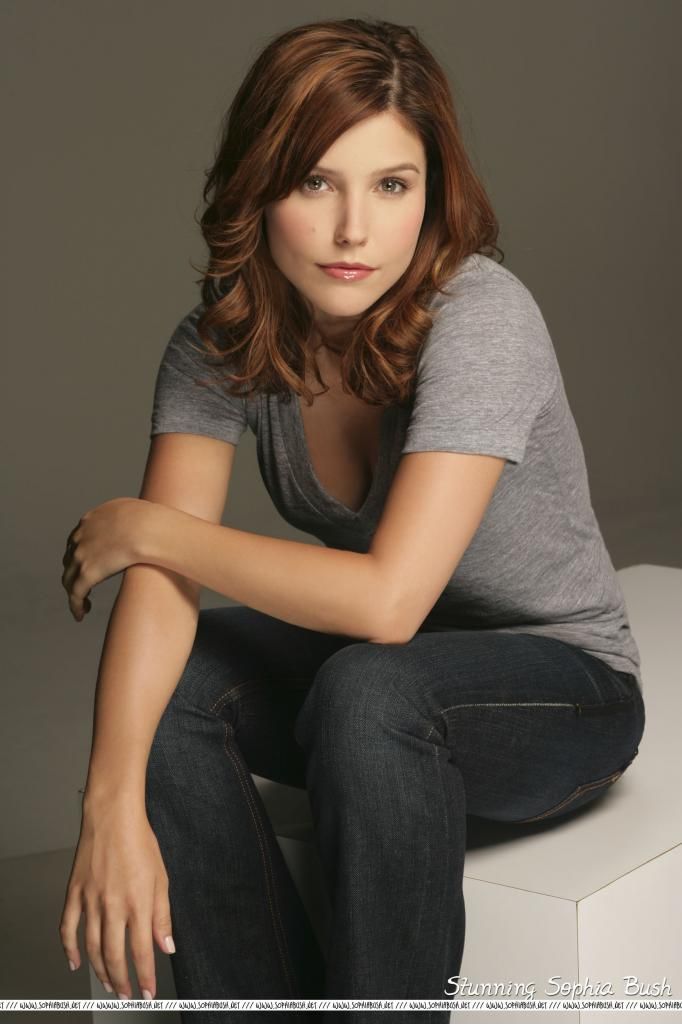 I'm not sure why this book has so many low GoodReads reviews. I personally LOVED Jude and Lexi's story. Hot Rockstar..HELLO what could go wrong here. Granted it did have some slow points but I found myself not being able to put this book down.
I'm kicking myself for not reading this sooner.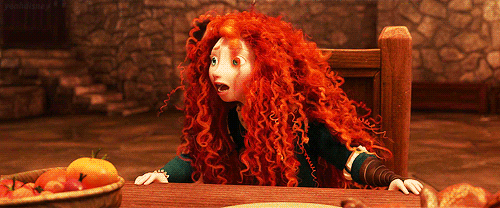 I got the pleasure of meeting Skye Turner at a book signing and she was nice enough to give a little summary of this series. As soon as she mentioned hot rockstars I bumped this book higher on my TRL and I'm glad I did.
Lexi is the yin to my yang and I'll be damned if she's leaving me again. After that. No way, no how. She. Is. Mine.
Jude the lead singer for Bayou Stix who comes back home for a concert and to try get closer. Lexi the local popular co-owner of a coffee & bakery shop and the ex girlfriend of Jude who has never gotten over her break up with Jude.
Alluring Turmoil is a story of Lexi and Jude trying to get over how things ended 8 years ago when Bayou Stix got their big start. Will they reconcile or will their meeting cause more pain for the both.